Now
Locked down in Bristol, England. It is the best of times, it is the worst of times.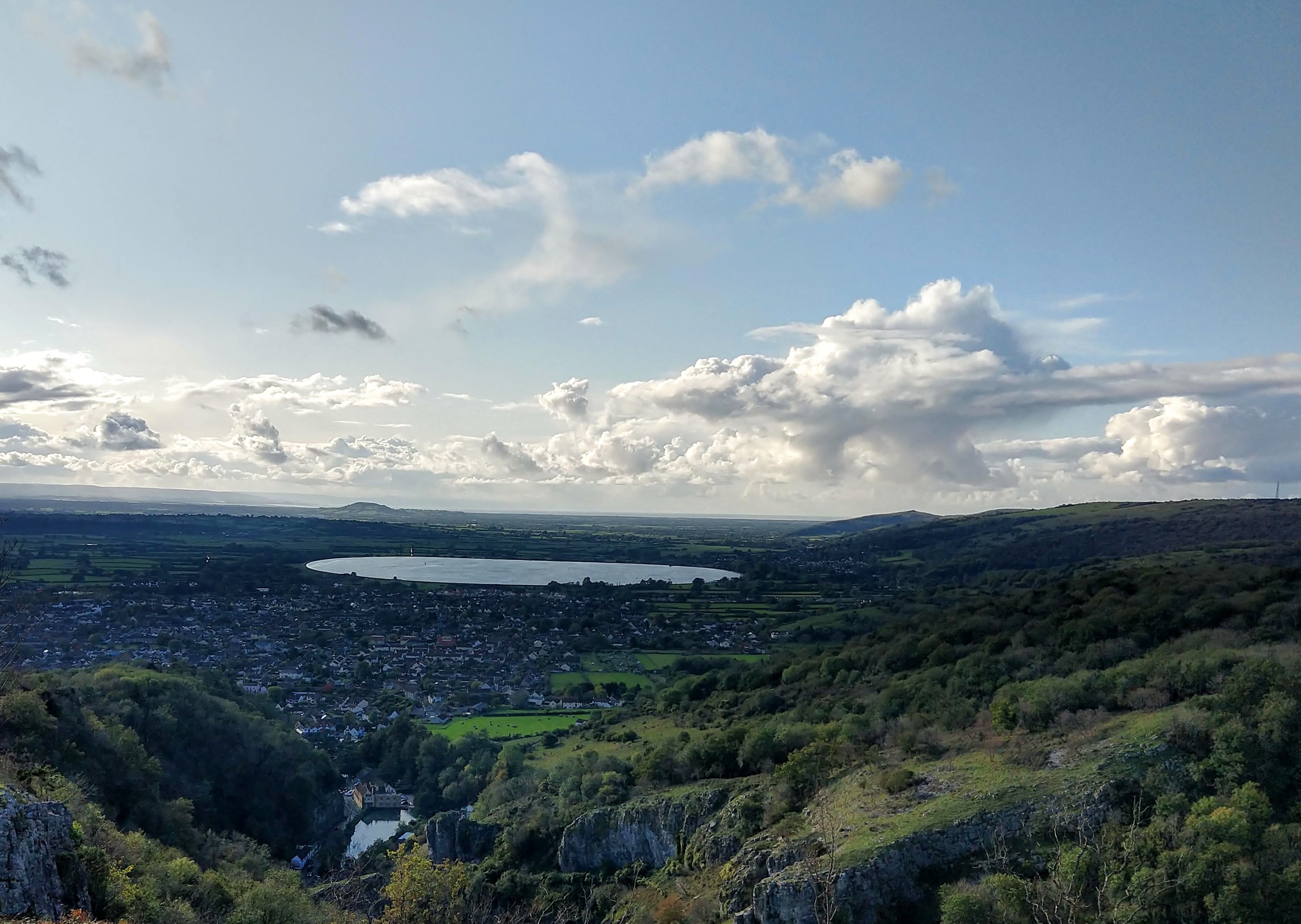 Cheddar Gorge, near Bristol; Eponymous to Cheddar Cheese
I am working on the following:
As a healing measure to the lockdown-induced fatigue, I have restarted a long-lost habit of writing short-stories.

My endeavour to write longer essays, inspired by "All Art is Propaganda", has been a failure so far. Partially-written drafts are piling up like debris.

I have been reading more literature on engineering management. Started with Strategize, and now on An Elegant Puzzle: Systems of Engineering Management

I am building a tiny sql compiler, as a project to teach myself rust & query compilation. This is the third in a series of tiny rust projects I have taken up this year.
---
This is a now page describing my current focus items. Inspired by Sivers.
Updated on 19th April, 2020 from Bristol.